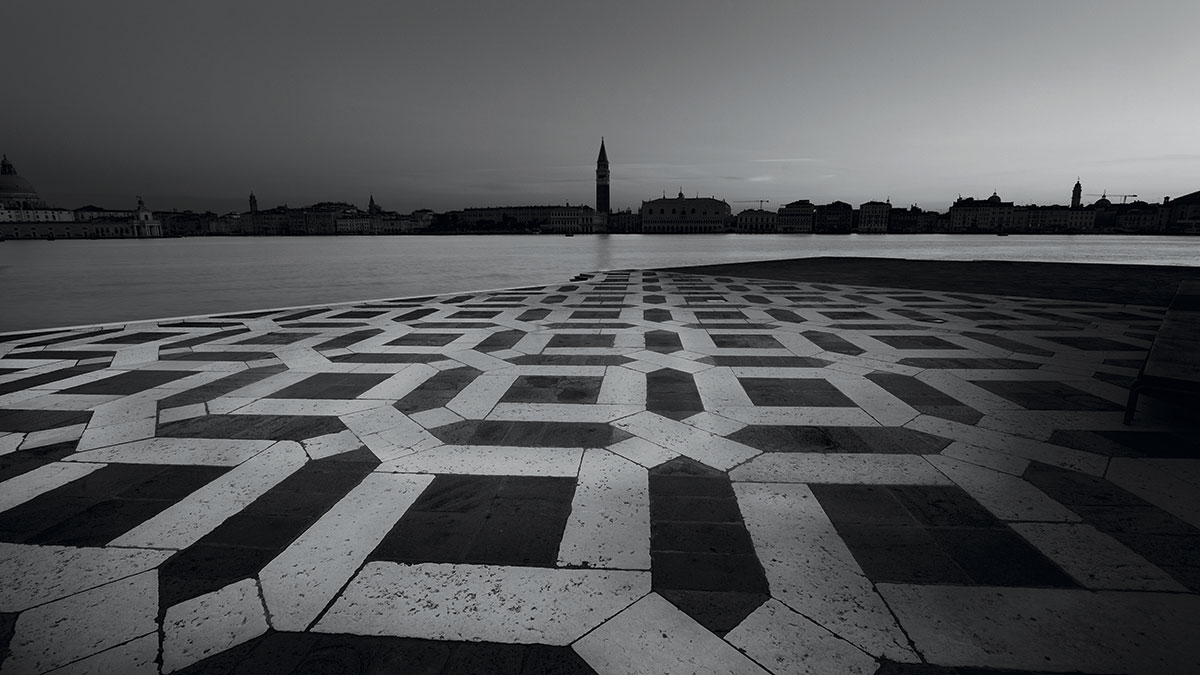 San Giorgio, 7.04.2020
VENICEOUR DARKEST HOUR, ITS RADIANT TIME
FROM 27 AUGUST 2020
With the support and partnership of the BANCA GENERALI, Michele Alassio will be donating the proceeds of the sales of single copies in the numbered editions and Portfolios, which encompass all the images of the series, will be donated to CBM Italia. For this series, given the beneficial purpose, the artist decided to increase the edition from the usual 5-10 copies per subject to 55 copies, and to lower the price of the photographs to make them more accessible to a large public.
Photographs can be chosen by selecting them from the site:www.ourdarkesthour.it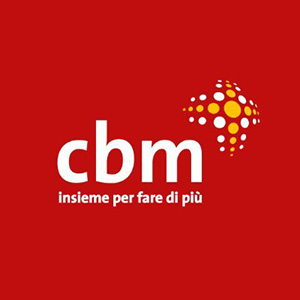 Orders may be placed by email. After, you will be asked to provide a shipping address and tax data for the invoice; an email will be sent with wire transfer details. Upon receipt of the transfer, the work will be sent to the indicated address. A separate package will include the certificate of authenticity and invoice. At the end of the project, the results will be published online on the same site, and an email will be sent to each buyer with information on the total sales.